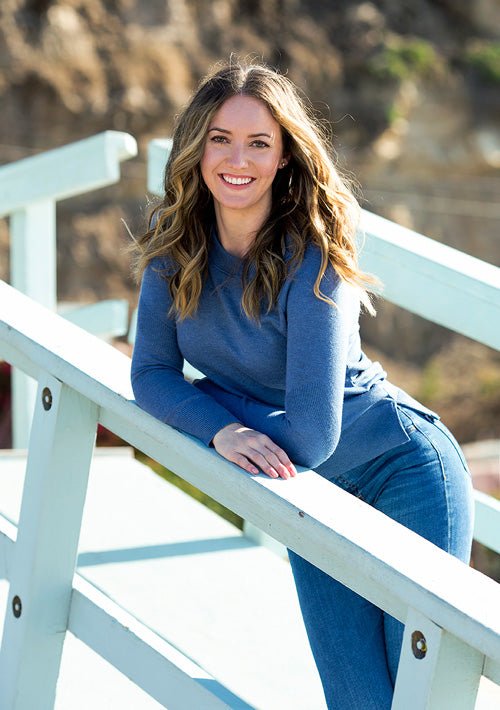 Our Story
Hannah Childs Lifestyle Premium Equestrian Apparel is based in Santa Barbara, California, and pulls inspiration from the Beverly Hills glamour of Audrey Hepburn and fuses it with a dash of contemporary, downtown LA style. Hannah captures timeless heritage and modern spirit while inspiring equestrian athletes to train at their best, and live a full, meaningful life. Hannah is a renowned designer sought-after by international fashion brands, like Hoka and Ugg. ​​
Hannah's designs set women free from convention and other's expectations; a freedom that carries into other parts of their lives. Her clothes are designed to make women feel confident, expressive, and sensual without sacrificing comfort, individuality and achievement. Women who wear Hannah Childs live an unrestrained life.
Hannah harnesses a style that lasts forever, the investment piece that is not a trend but a way of life. Hannah has no interest in chasing fashion. She creates beautiful, timeless clothes for women that can be worn in all aspects of their lives. Hannah's purpose is to set women free. She designs clothes with intention that translates into trans-seasonal collections that cannot be defined by the weather or season, but by the truly free lifestyle she is living.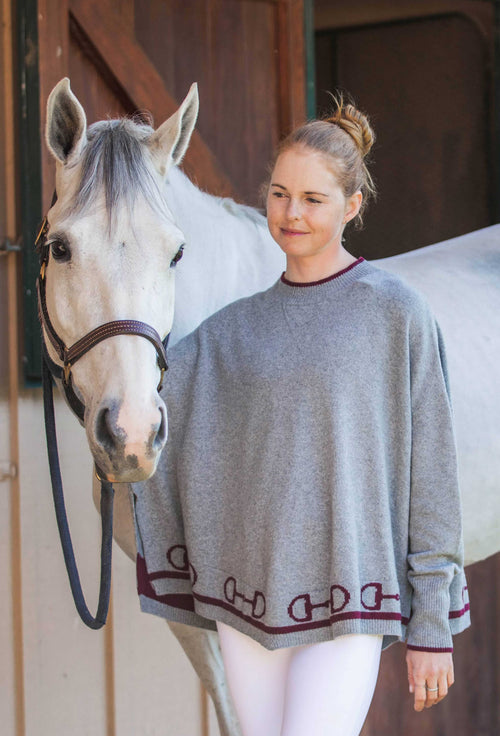 Hannah Childs lifestyle is a way of life; a curated collection of pieces that exude luxury and sensibility, and that will seamlessly fit into her wardrobe and stay with her for years to come. Hannah set out to empower women through beautiful clothes, allowing and facilitating inner strength and power. She believes if you look good, you feel good.
With an uncompromising spirit for innovation, Hannah endeavors to dream big when it comes to her designs and the ways she brings Hannah Childs lifestyle to life. Each new look and every new dream is her opportunity to pioneer original ways to produce more responsibly and accelerate her commitments to sustainability as well as deliver an enhanced and more seamless omni-channel experience. She inspires equestrian athletes to be authentic, allowing them to train freely and have fun doing the sport they love. Hannah Childs is state-of-the-art performance wear with luxurious finishing touches and uncompromising attention to detail.