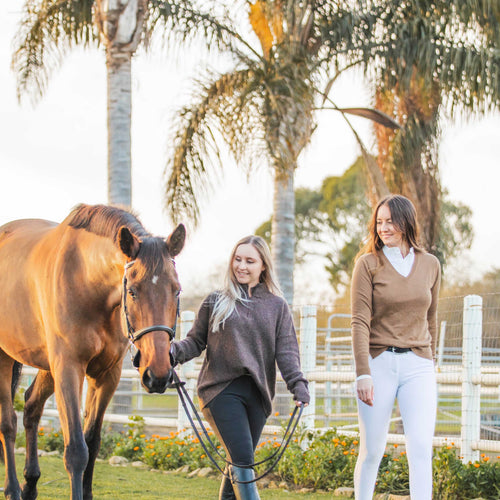 OUR VALUES
Hannah Childs Lifestyle is much more than a clothing brand. We are a community of empowered women who are determined to challenge the status quo and express ourselves freely. We offer a platform for women to share their stories, and inspire others to embrace and celebrate the unique aspects of their individual self. Our clothing is just one way of expressing yourself. We want the spirit of freedom to encompass every part of your life.
We give women the opportunity to showcase their individual style, tell their stories, and make connections. We hope to foster an environment of collaboration, creativity, and inspiration. Together, we are creating a new, bold identity – one that celebrates the power of self-expression.
Freedom and kindness in the workplace go hand-in-hand. Hannah fosters a workplace where employees are allowed to express their ideas, take risks, and make mistakes without fear of reprisal. An atmosphere of kindness, in turn, facilitates freedom through encouraging employees to feel safe to be creative and innovative for our customers.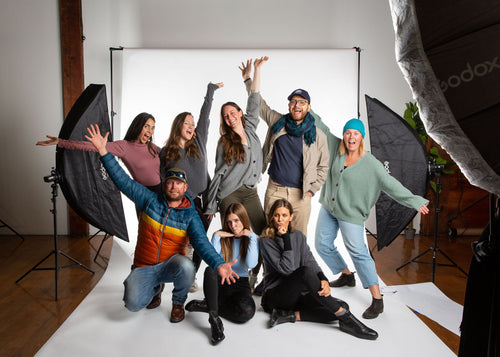 When you buy a Hannah Childs Lifestyle piece, you can be assured:
We connect our work to our value system.
We look at things positively.
We treat everyone equally and we treat them well. 
We encourage everyone to take time for themselves, and reject the idea of work burnout and hustle culture..
We believe in moments of silence throughout the day, and moments of celebration.. 
We know each other and we know our clients. 
We are always looking for new ways to do more for our community and clients.
We put people and animals first.
We nurture authentic relationships with everyone in the business. 
We encourage daily reflections to help us assess our progress and find ways to improve.